Banner Bon Santé Ball
Date:
Saturday, February 24, 2018
Time:
6:00 PM - 10:30 PM
Location:
The Phoenician Scottsdale
Scottsdale, AZ 85251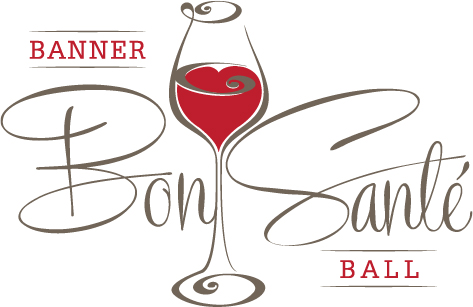 An Experience From the Heart
Proceeds from the 2018 Banner Bon Santé Ball will benefit Cardiovascular Care and Banner – University Medicine in Phoenix and Tucson, where world-renowned physicians are leading the nation with their clinical expertise.
The Banner – University Medicine Heart Institute in Phoenix and the Sarver Heart Center in Tucson provide state-of-the-art care for heart patients across Arizona. Every day, professionals in these academic medical centers are conducting innovative research and training future generations of cardiac specialists working to knock heart disease off its longtime perch as the nation's No. 1 killer.
Funds raised through the 2018 Banner Bon Santé Ball will support the following programs:
♦ Heart disease prevention education
♦ Women's heart health
♦ Clinical and translational research
♦ Training and education of medical students specializing in cardiovascular medicine
♦ Endowed academic chairs and faculty fellowships